Physical Asset Management
Since asset portfolio management has a close relationship with profitability and value creation, it has a strategic importance for all organizations and industries in both private and public sectors. Within most organizations' asset portfolio, physical assets are not only one of the main sources of value creation, but also responsible for some of the customers' needs and expectations. Hence undoubtedly, the proper management of this group of assets is one of the most important and essential requirements for the organizations' survival and their competition resilience.
In asset-intensive industries such as petroleum and marine industries, physical assets constitute a major part of the asset portfolio and play a key role in the production processes continuity and service delivery. Due to this, physical assets are very important from two aspects in these industries. First, the proper management of these assets will increase lifespan and reduce waste, costs, hazards, and harmful events, hence, improve the operational readiness of these assets. Second, but more important aspect is the influence of these assets in the production continuation and service delivery by prevention of unintended and harmful stops resulting to the improvement of the whole facilities' operational readiness or companies' service level delivery. So, to say in many cases, the availability or operational readiness lack of some components and equipment, due to the failure in the physical asset management (PAM) system, would stop or disrupt the production process and cause serious and irreparable losses and wastes.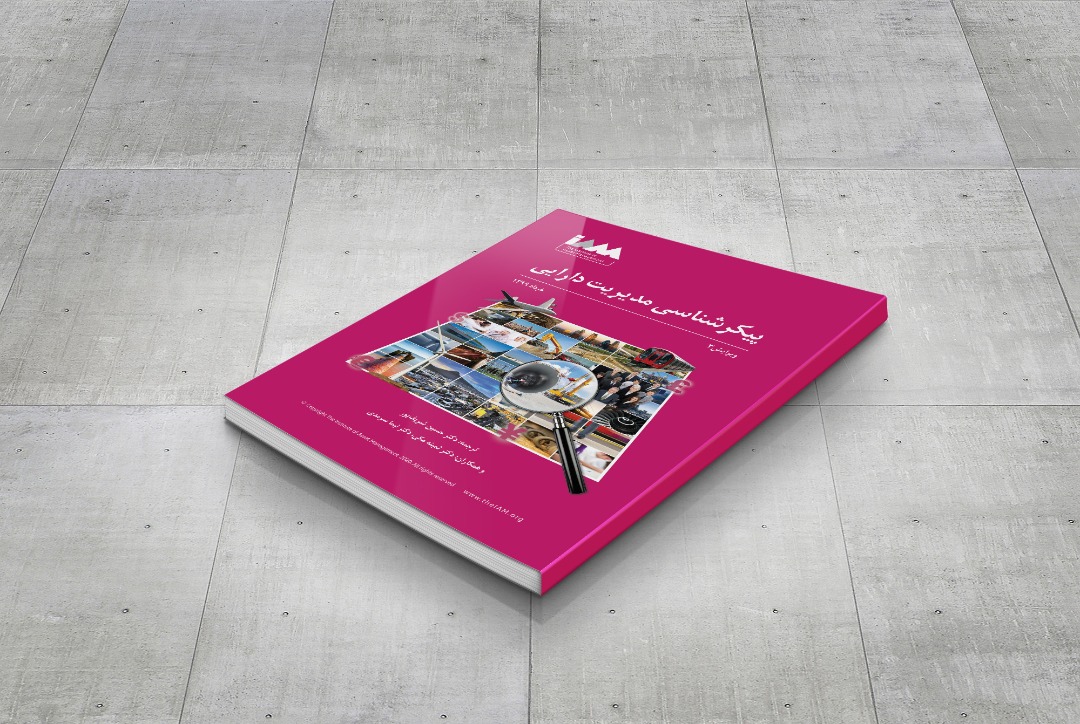 The IAM managing director video message regarding "Asset Management: an Anatomy" book publication in Farsi by PCN Co.
Watch the video